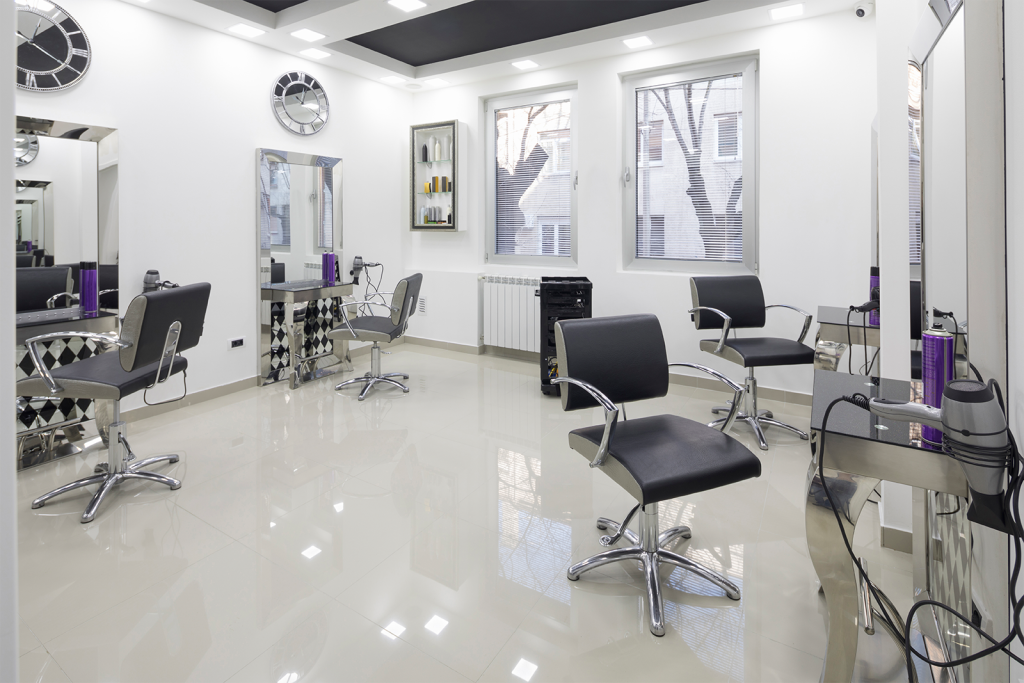 Research different online retailers: Look for reputable online retailers that specialize in salon furniture. Compare prices and read customer reviews to get an idea of the quality of the furniture and the customer service provided by the retailer.
Measure your space: Before making a purchase, measure the space in your salon where you want to place the furniture. Make sure to take into account the size of the furniture and any other equipment you may have in the space.
Determine your budget: Set a budget for your purchase and make sure to stick to it. Keep in mind that buying furniture online may be cheaper than buying from a physical store, but you may have to pay for shipping and assembly.
Choose the right furniture: Select furniture that is suitable for your salon's needs. Consider the type of services you offer, the number of clients you have, and the amount of space you have available.
Track the shipment: Track the shipping of your furniture to ensure that it arrives on time. Be prepared to assemble the furniture yourself or hire a professional to do it for you.
Inspect the furniture: Once the furniture arrives, inspect it for any damages or defects. If there are any issues, contact the retailer immediately to resolve them.
Make the purchase: Once you have selected the furniture you want, place your order. Check that the retailer accepts the payment method you prefer, and confirm the shipping time and charges.