Salon Furniture Mississauga, Ontario
Welcome to Zenith Salon Furniture Outlet in Mississauga, Ontario, Canada! We are your ultimate wholesaler of beauty salon furniture and equipment in  Canada wide. We offer our clients lowest prices on all the products we sell in our store and online.
Salon furniture Outlet is the largest wholesaler and supplier of quality salon furniture & equipment in GTA area. We carry wide range from styling chairs, shampoo sink units, styling stations, reception desks to barber chairs.
We can help you build the stylish new salon you dream of. Our friendly staffs are on hand to support you with answer to any questions you may have. We have a large furniture showroom at our store in next to Mississauga, where you can view our product range and talk to our workers in person.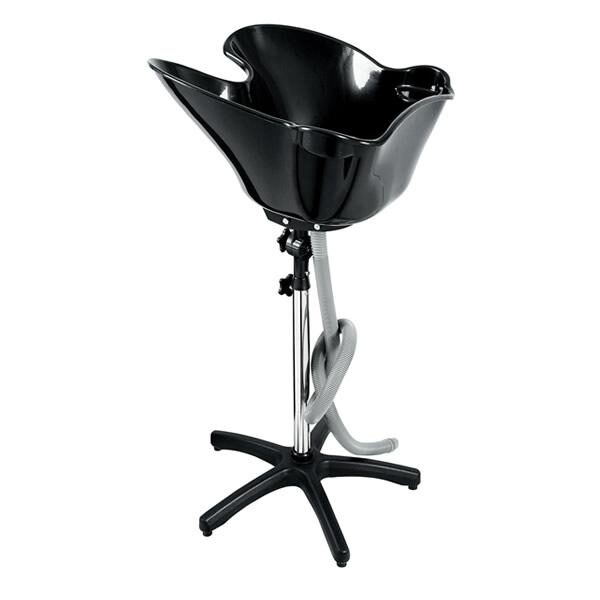 This portable shampoo unit comes with a plastic shampoo bowl, one simple strainer with hose. No tap, sprayer or vacuum breaker is included, neither can they be mounted to the bowl. The angle and the height of the bowl are adjustable. Width: 19" Length: 19.5" Depth: 8.5" Adjustable Height: 39.5" ~ 55" All dimensions listed above are approximations
The Kate Shampoo Chair has an Auto-Recline Seat Back which slides back as your client leans back. This Chair has Heavy Duty Chrome Arms for added Support for Larger Clients. The chair also comes with an Extra Thick Seat and Back for Added Comfort for your client. This is our number 1 selling shampoo chair. It is very durable yet very affordable making it a great purchase for any beauty salon or barbershop.