Salon Furniture Vancouver, British Columbia, Canada
Zenith Salon Furniture is a leading wholesaler with experience serving Vancouver and its area with cost effective varieties of beauty salon furniture. You can rely on us to confidently help you with your beauty salon furniture order. We offer the ability to buy all of your beauty salon furniture and salon equipment in just one quick and easy online order with the knowledge that you also have our best prices.
Salon furniture includes the furniture and equipment used in beauty and hair salons. At Zenith Salon furniture, our product includes styling chairs, shampoo sink units, styling stations, reception desks and barber chairs.
We have several styles of furnishing products to choose from, depending on the interior decoration. There are classic styles in different look as well as modern designs.
It is necessary to choose the right type of salon furniture, since old-fashioned and worn salon furniture no longer attract clients. It is imperative for every salon owner to remodel their salon to attract and keep their customers.
The 11 in 1 Skin Care System multi-function electrical unit is a must for effective, focused facial and body treatments. The variable functions of the unit can be used to address specific concerns including exfoliation, wrinkle management, hydration, collagen/ elastin stimulation, and firming.
SHAMPOO STATION ACRYLIC SINK 2 TOWEL HOLDER COMPARTMENTS 1 STORAGE COMPARTMENT AVAILABLE IN MANY COLORS ONE YEAR WARRANTY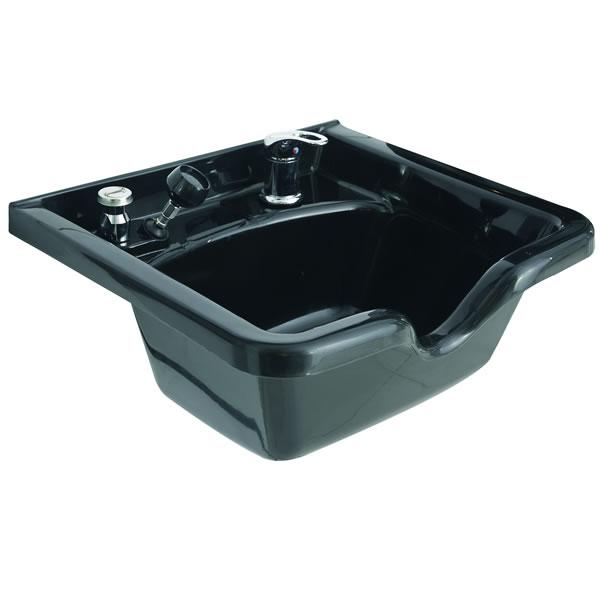 Acrylic shampoo bowl features a single handled faucet, sprayer, hose and mounting bracket. This is a reinforced shampoo bowl that is lightweight and far more durable than the traditional plastic bowls. This bowl has a Gel-coat finish and comes complete with all of the hardware you need including the 550 Dial Flo single fixture. This bowl is available in many different colors; please allow 10-14 business days for shipment of special colors. **Vacuum Breaker Not Included
This product is Suitable for a Barber's, Hairdresser's or Beauty Salon. A great addition to any salon or even home use! The hair dryer does great help to the following hair processes:Hair Drying ,Styling ,Coloring ,Perming , Heating and Highlighting.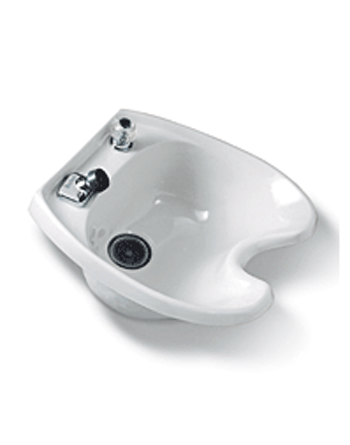 The porcelain shampoo bowls are far more durable and stronger than the traditional plastic bowls. Porcelain Shampoo Bowl complete with all of the necessary hardware including a Single-Handle Faucet. Since this bowl is porcelain it avoids stains and fading in the bowl unlike many plastic models. This shampoo bowls comes complete with a single-handle faucet, spray hose, hose receiver plate and all the hardware you need for installation. **Vacuum Breaker Sold Additionally. Pictured w/ out Shampoo Hose
Large 48 inch base cabinet with center sink. Features two Drawers, two side Cabinets for Storage and Cabinets underneath provide easy access to plumbing. Has locks on 2 drawers and 2 cabinets (4 total). Sink comes with fixtures and handy spray nozzle. Measures: 48"wide x 16"deep x 35"high
The Kate Shampoo Chair has an Auto-Recline Seat Back which slides back as your client leans back. This Chair has Heavy Duty Chrome Arms for added Support for Larger Clients. The chair also comes with an Extra Thick Seat and Back for Added Comfort for your client. This is our number 1 selling shampoo chair. It is very durable yet very affordable making it a great purchase for any beauty salon or barbershop.