Where to buy Beauty Salon Furniture in Brampton area?
The Answer is Best Place to Buy Salon Equipment & Furniture : Salon Furniture Outlet near Brampton
If you're looking for new salon equipment & Furniture online, there are plenty of different places to shop. See our product range, quality and pricing on our website – http://www.salonfurnitureoutlet.com/salon-furniture-and-equipment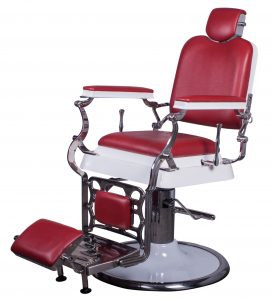 As you can see on the pricing online or offline, Salon Furniture Outlet has the lowest prices and shipping rates.
Salon Furniture Outlet also has a very large selection. like styling chairs, barber chairs, styling stations, shampoo unit and more, there are over 100+ options.
If you're looking for salon furniture & equipment that's a bit more unique, then this is the place to go. Their selection of chairs includes a variety of decor style, from modernist to vintage/retro, rustic and shabby chic. Just look at their whole section of equipment, vanities, mirror pieces and retail displays – this shows their dedication to style and quality and pricing of the outlet.